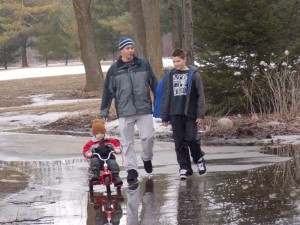 It doesnt take a genius to know the facts about how our society has lost the fathers in the home. Most every problem our young men have today can be some how related back to the relationship they had with their fathers. Most Dads are too busy working or following their own leisure activities, that they forgot what their first role in life was—to be a father.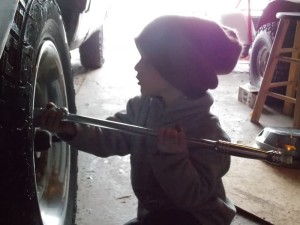 Then you have the other side of the spectrum where the fathers are told to be their child's 'friend' instead of being their child's parent which is leading to a whole generation of children growing up with no sense of direction or self-control. These children are learning to have an unhealthy sense of entitlement and have an inability to deal with any authority. They have no idea about quaint notions like 'boundaries' or 'the consequences of their actions'. We are witnessing the creation of a generation of selfish teenagers who feel the world owes them something for having done absolutely nothing.
When does all this madness stop. When do Dads step up and take a stand to reclaim their place in the home?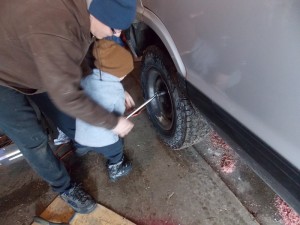 Children need rules, direction, and authority in order to thrive. They need to fail, to fall down, to get hurt, to cry, and to see consequences to their actions in order to be healthy and well-adjusted.
Fathers, you are the primary model of manhood for your sons. You are their most meaningful mentor, and believe it or not, you are their hero in countless ways. Your words and your example are a great influence on them.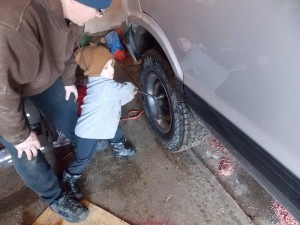 A good father makes all the difference in a child's life. He's a pillar of strength, support and discipline. His work is endless and, oftentimes, thankless. But in the end, it shows in the sound, well-adjusted children he raises.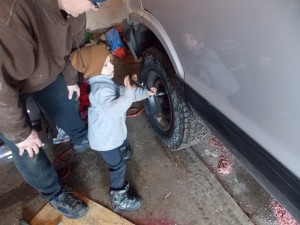 For a man to raise his boys, that is his pride and joy. In your boys you should see a promising future and a hope for a better, more improved version of your self. All their accomplishments should be a joy to you. You need to share in their worries and problems and counsel them as you can.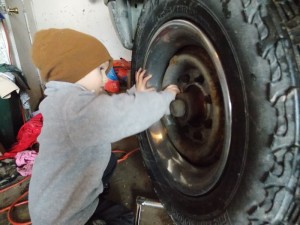 Talk to them about everything. Share with them your failures, your how-to's, and just good clean man talk. Dont dominate the conversation.  Ask questions, get them to open up about issues in their lives. Let them know you truly do care whats going on.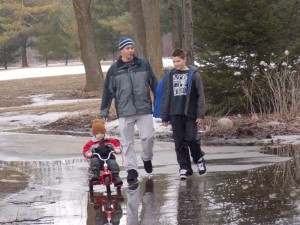 Include them in all your activities. If you are away from the home most of the day, make sure you save "man" projects to do with your boys. Teach them skills that they will need for their future.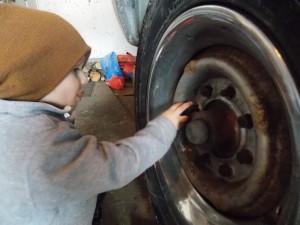 And fathers pray for your boys. All of the negative influences that our teenage boys are being shown in every aspect of their lives through digital media is staggering. Pray that your boys will keep their eyes closed to such negative influences in the world.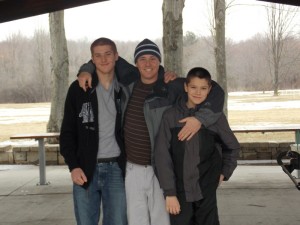 In honor of Fathers Day, to the most wonderful "daddy" my children could ever have.  Thank you for being a wonderful man for our sons. ( and daughters too).  Happy Fathers Day!