This is a great fun treat to make.  Usually once a year we make this for some occasion.  We had a fall party that we ended up making these for this year.  They are fun, cute, and super easy to make.
You will need the following ingredients:
box vanilla wafers
container of vanilla frosting
yellow, red, green food dye
coconut
mint thin type cookies–i believe they are called grasshoppers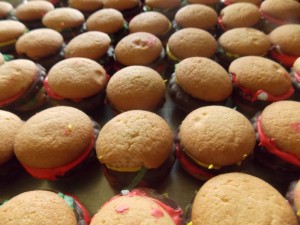 What you first do is mix some green food coloring in with the coconut.  Mix around and it will spread the dye to all of the coconut.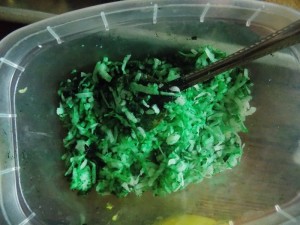 Then split your frosting into two bowls.  Add yellow to one bowl and mix thoroughly.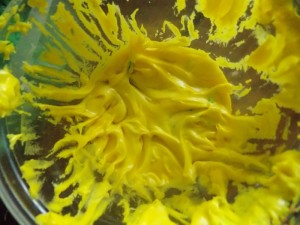 To the other bowl mix in red food coloring and mix thoroughly.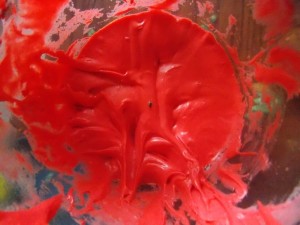 To assemble the cookie, spread some red(ketchup) frosting on one half of the vanilla wafer.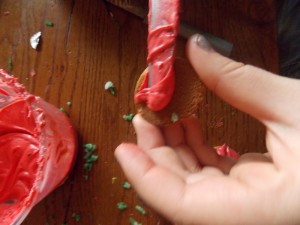 Spread some yellow frosting on other half of vanilla wafer, dip into the coconut for your lettuce.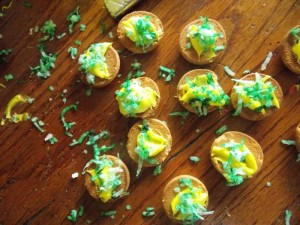 Then place a chocolate mint cookie on top of the coconut.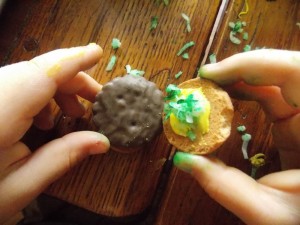 Take your two halves and put them together and you have your hamburger cookie. You can make a bunch of these in no time flat. They keep well in a covered container.