This recipe is very simple to make, it is a favorite in our family.
You will need:
2–5 oz pkgs of instant vanilla pudding mix
4 cups of cold milk
1-14oz can of sweetened condensed milk
1-12 oz container of frozen whipped topping, thawed
1 pkg of vanilla wafers
4-5 large bananas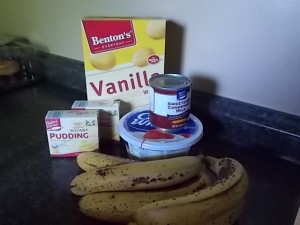 First add your pudding mix to a large mixing bowl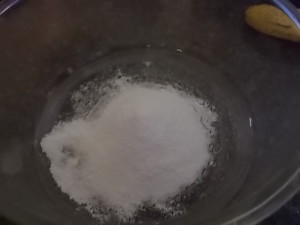 Next, add your milk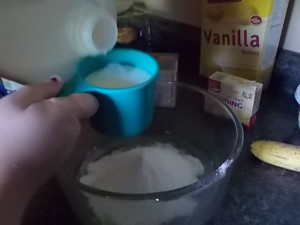 You can whisk or use your beater to mix it well.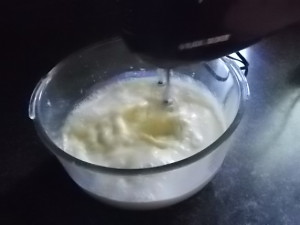 Add your can of sweetened condensed milk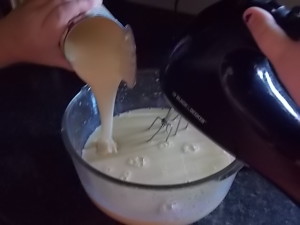 Mix again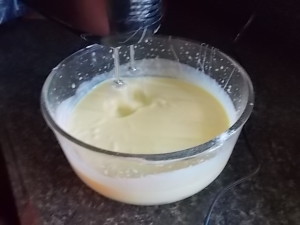 Add your whipped topping and mix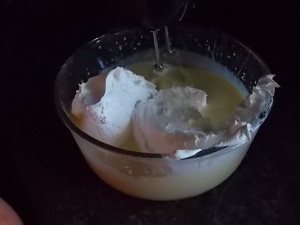 Slice up all those bananas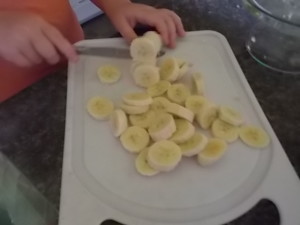 In your serving bowl add a layer of cookies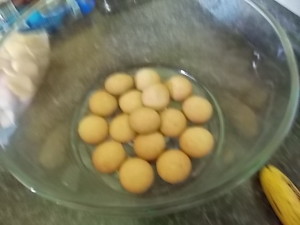 Then a layer of bananas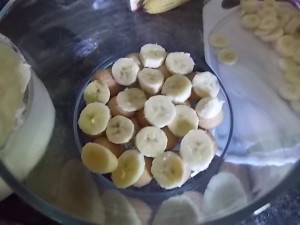 Cover with about 1/2 of your pudding mixture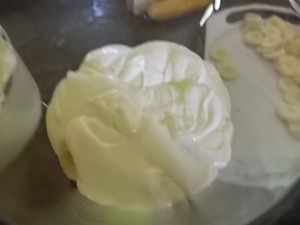 Layer again………cookies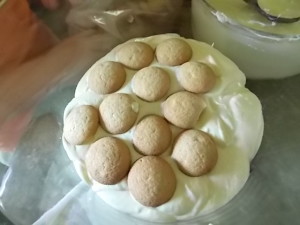 bananas……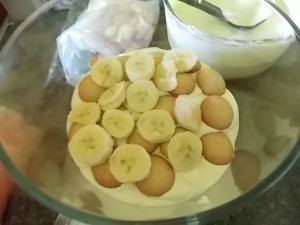 and then the rest of your pudding.  Add vanilla wafers to the top of it.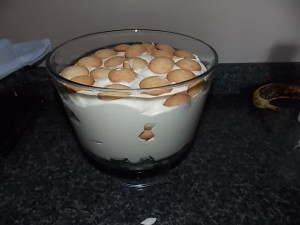 My husbands favorite dessert!!!