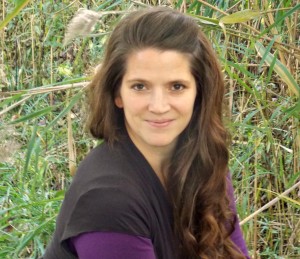 Hi my name is Amy, I am a daughter of the King, wife to a visionary husband, and mother to 10 children. My life has become sleep-deprived, running with lots of little ones, and downright busy.  But it has been the most fulfilled life that I could have ever imagined. For years of my life, it was a continuous cycle of babies, nursing, changing diapers, household duties, repeat, repeat, repeat.  Sometimes I look back and think, 'How did I ever survive that part of my life?"  It was a tough time, my husband was working and running the household and taking care of all 10 children was a job that rested mostly on my shoulders.  There was no "me" time.  No time to sit and relax, no blogging time, otherwise I would have started this years ago:).  But it was a good learning time.  I learned how to be a keeper at home and become a Proverbs 31 woman. I started this blog as a way for me to help encourage other mothers who are  a few steps behind me in their seasons of life.  The only way I was able to learn all that I have learned is by looking to older woman for advice.
Titus 2:4-5 Then they can urge the younger women to love their husbands and children,  to be self-controlled and pure, to be busy at home, to be kind, and to be subject to their husbands, so that no one will malign the word of God.
We are  far from being the "perfect family". We go through life with as many problems as the next person—- ours is just multiplied. Even though we have an endless sink full of dishes, laundry that is never ending, diaper changes all day long, oh and did I mention the decibel level in our household? We wouldn't have it any other way. With all the extras comes a hardy dose of laughter, never ending fellowship and a lot of love to go around. Even though we live and interact in this fast moving world, we try and live our lives as simple and plain as we can. My aspiration for this blog is to encourage other people. I hope to give you a glimpse into our large family and  how we live a plain lifestyle in this not so plain world.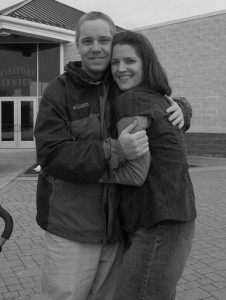 Married to my best friend for over 21 years. I let the Lord lead my life and that results in a peaceful, organized chaos which I love. I enjoy learning new things, planning, organizing, blogging, cooking, and being out with my family in God's wonderful creation. If I have an iced hazelnut macchiato–with coconut milk from Starbucks that's just the icing on the cake. Be blessed as you look around!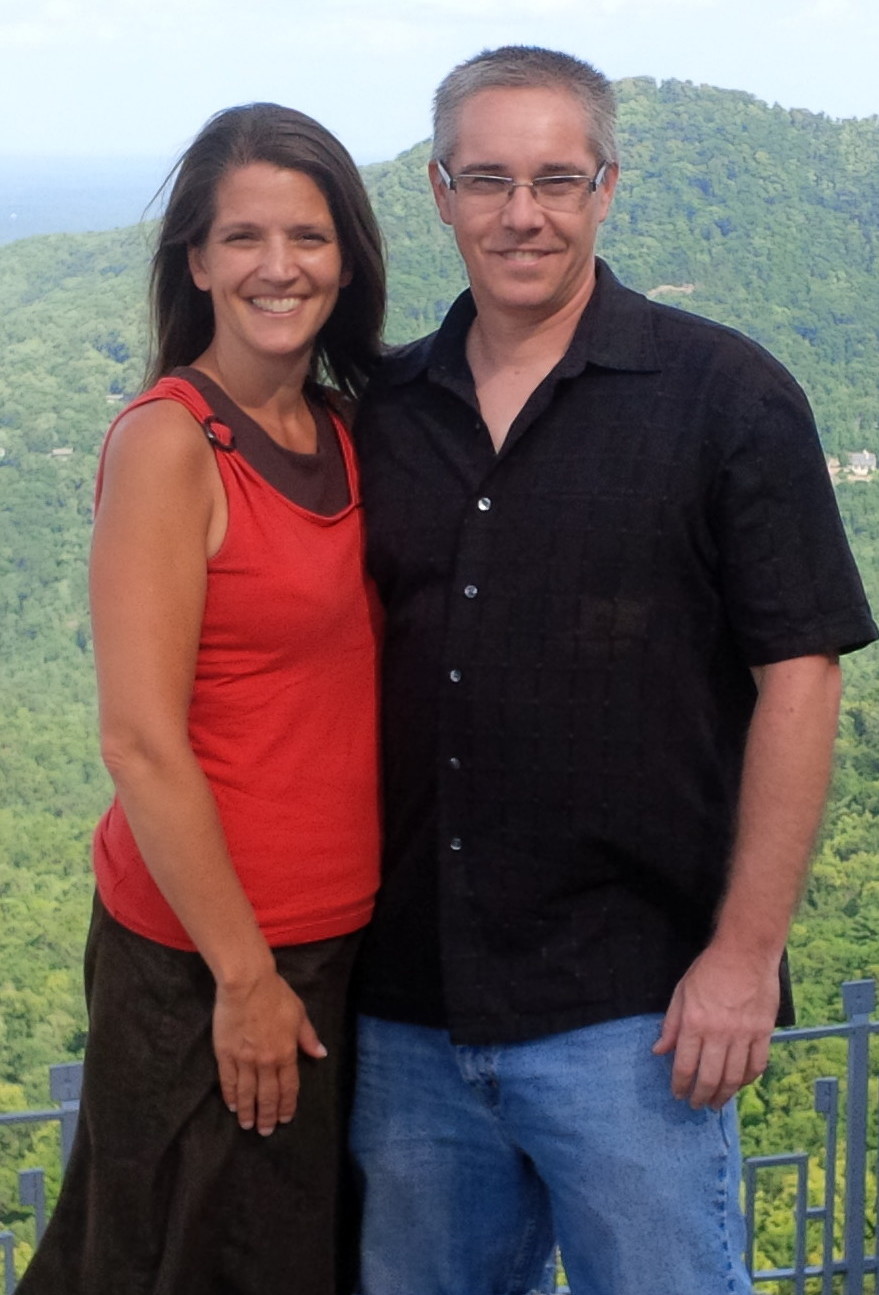 May grace and blessings be your path,
Amy
P.S.  Wanna meet the family?????Click here
P.S.S Updated family photos click here
Need to contact me?  This is the best way to get a hold of me quickly:)