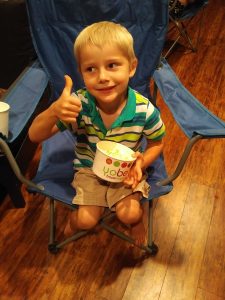 Wow, how time sure does fly by…………we celebrated our youngest child, #10's, fifth birthday this past week.  I can hardly believe it is our last 5th birthday.  I know we will have some grandchildren birthdays but this is the last "child's" birthday.
It was a wonderful celebration for Stephen.  Our birthday weekend started out with Lauren coming back home after being gone at camp Greystone all summer.  It is a christian girls summer camp and she loves working their.  So she was busy unpacking everything.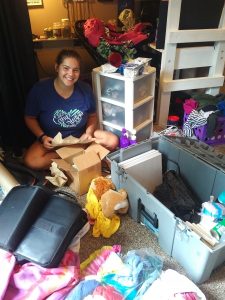 Then the girls have been wanting to have a sleepover this summer and we had never gotten around to it, so I figured why not join in the birthday festivities and have their friends over. We did girl spa night.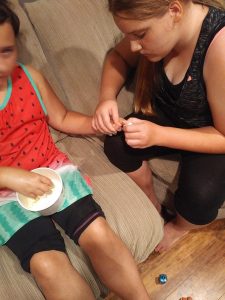 The older girls did the younger girls nails and gave them spa treatments.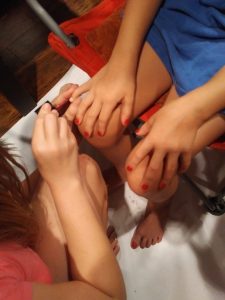 The little girls were loving it.  Then they promised to leave the older girls alone:)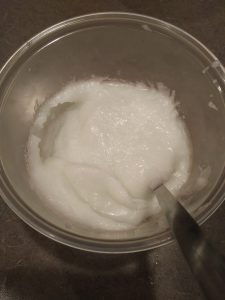 They made a coconut oil and sugar scrub for hands and feet.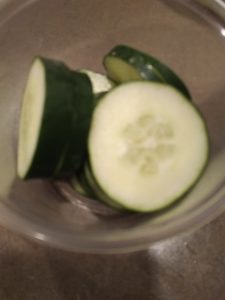 Cucumbers for the eyes, of course:)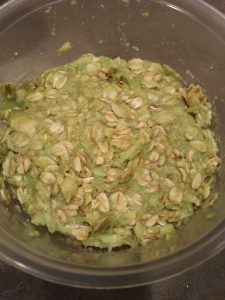 Avocado, oatmeal, and honey facial mask.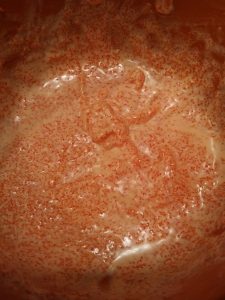 orange Kool Aid and coconut oil lip rub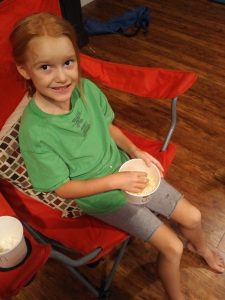 We popped a big bowl of popcorn and offered different popcorn flavorings per each child's request.  We also made some birthday cake hot cocoa.  This was very good.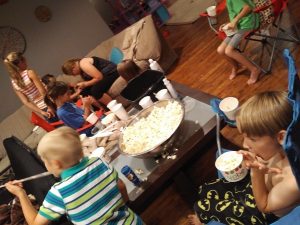 The girls had fun and this allowed time to play with the boys:)  They all had a fun night.
Then our church had a back to school bash the next morning and that was a lot of fun for everyone.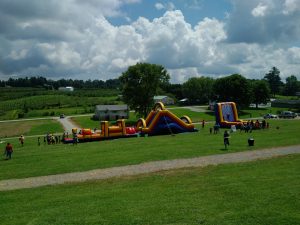 There was something for everyone to do.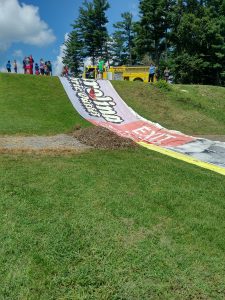 Everyone except Stephen did the water slide.  They loved it!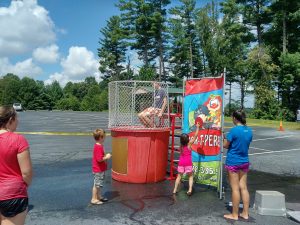 Even Evan got involved and volunteered for the dunk tank:)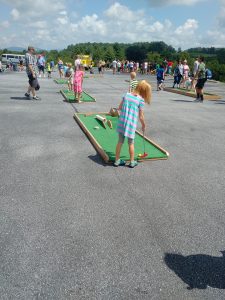 They tried their hand at putt putt.  Hmmm we ended up doing four of them and the little ones were done:)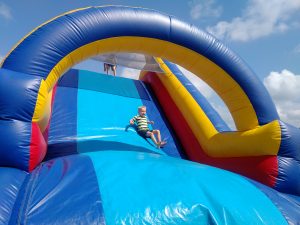 Here is Stephen coming down the inflatable obstacle course.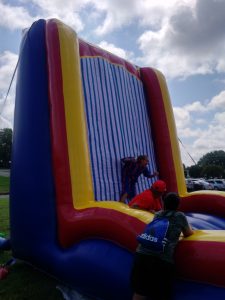 Brooklyn getting stuck on the velcro wall:)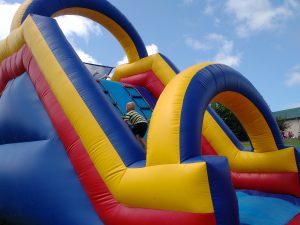 Here is Stephen climbing up the wall.  It was a gorgeous day.  We have had so much rain here it has been a little depressing. This morning we woke up and it looked like rain all day, but when we got to church, the skies opened up and it was gorgeous.  A little warm, real feel of 97 degrees! but there was no rain.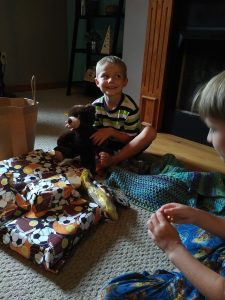 We came home to cool off and open presents.  Then we took a break for an hour while mom made dinner.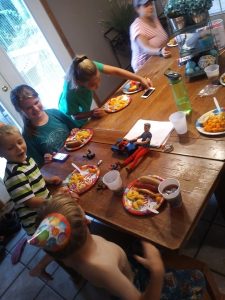 Then we ate.  We had mac and cheese, hot dogs, cheese balls, chips and french onion dip, watermelon, veges and hummus, and some homemade mini pizzas.  It was definitely a five year olds birthday request:)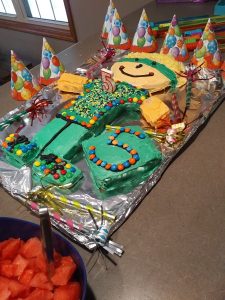 I made him a "Stephen cake", a cake I haven't made in a long time, but was happy to do for him. Click here for how to make it or a girls cake.
We then played some games.  These are usually staples at most of our parties: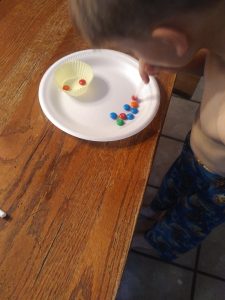 Suck the candy up the straw and place it within the cupcake liner.  We had  a race and gave everyone ten candies.  They always like this one.  We used M&M's this time.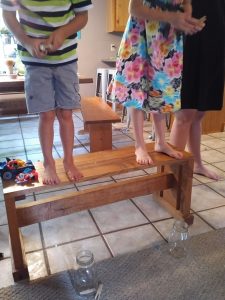 We then did clothespin drop into a Mason jar.  Always a fun game, I remember playing this when I was a child.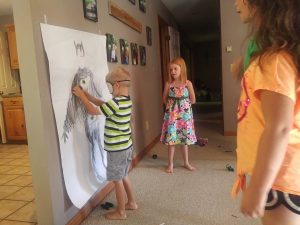 We also always do pin the tail on something. Since Stephen loves Batman, Stephen's friend Elizabeth, drew him a Stephen sized Batman.  We played pin the mask on Batman.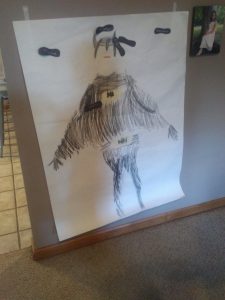 Then we played charades. I used these printable summer ideas from our homeschool party.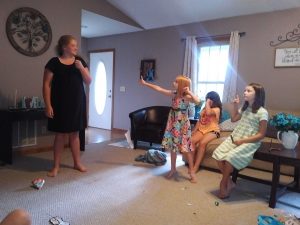 We ended the night with some bubbles outside.  It rained most of the afternoon but we did sneak in a few moments outside.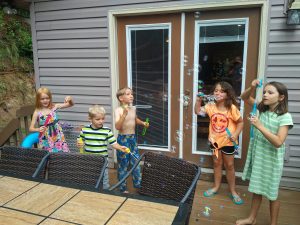 We realized that Ruby loves to eat bubbles:)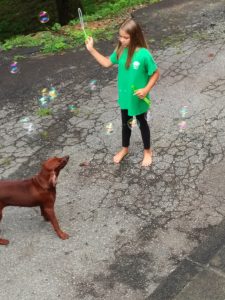 Overall we had a wonderful day.  We were thankful for the sunshine in the morning and even though we had rain all afternoon, Stephen had a great time.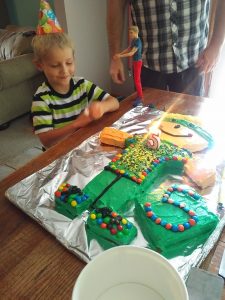 Happy 5th Birthday Stephen!