I wanted to give a heads up to my readers….about some changes on my site.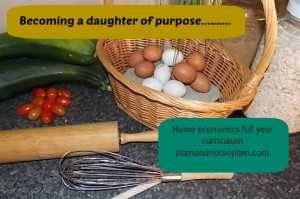 I have offered the full year home ec course on here for a few years now.  I am thankful to all the outside links that I have used but have found that as a parent, I want to know what my children are viewing and if I can't have control I want to change that.
I don't do advertising or popups on my site for the reason I don't want objectionable material for my viewers or their children.  I want it to be a family friendly site.  One that you don't have to jump through hoops to get your material.  I write this as the Lord has shown me, I rely on Him providing for me financially to be able to continue with it and He has.
I want to let you know that I will be removing the full years course and replacing it with the option for you to do the Kitchen Skills Course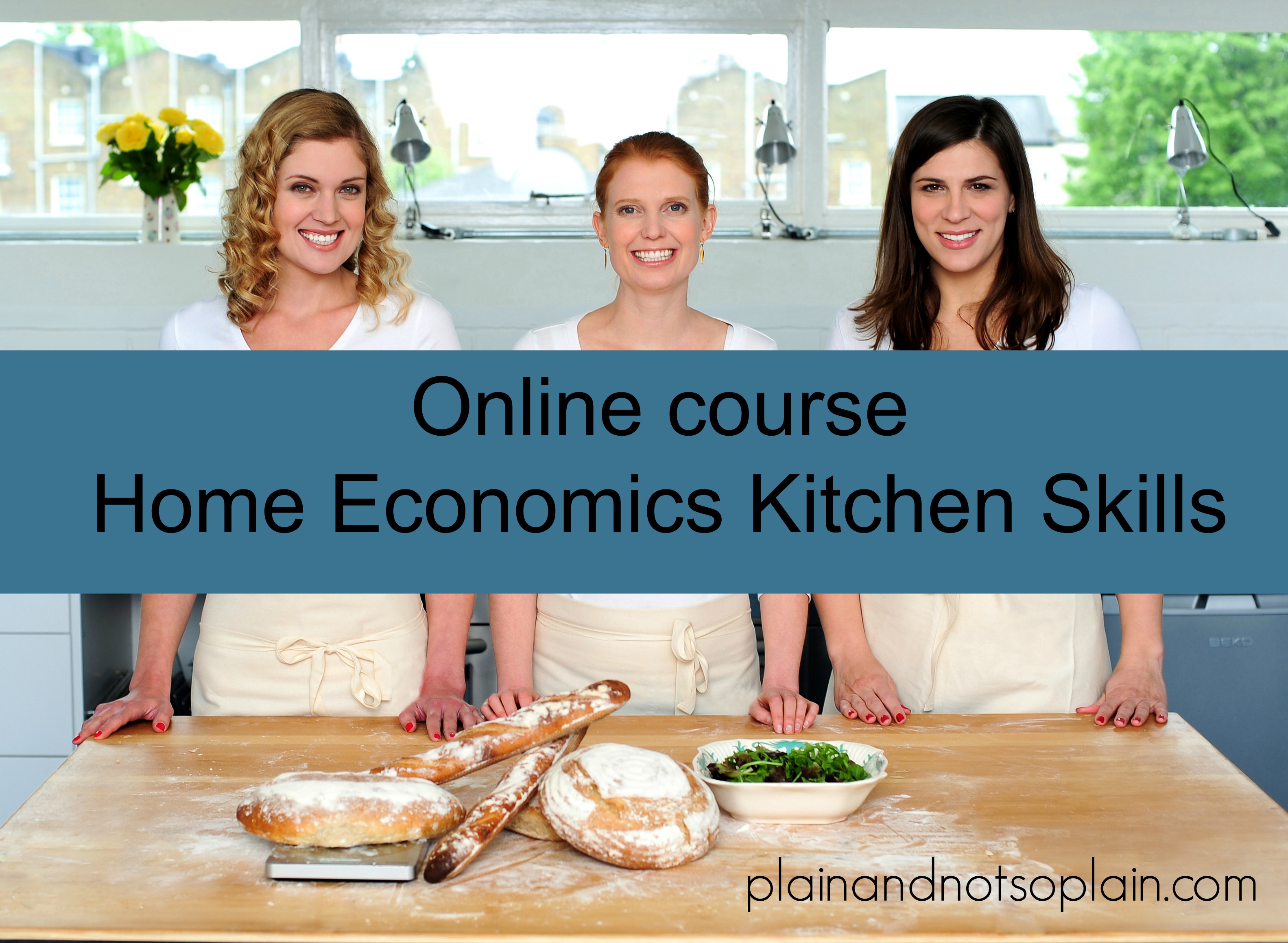 as well as a new one…….Household and personal management skills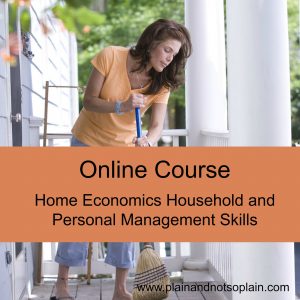 It will be available to begin this September. All content and downloads will be through my site only, no outside links.   It will be the same format as the Kitchen Skills course with downloads and assessments for parents.  These will still be completely FREE for anyone to use.
Keep watching…….. it will be available soon.  I apologize to anyone who has begun using the other free year long course that I will be taking down.  These two courses that I will offer, will have WAY MORE content then the original course.  I will also be working on adding another few classes covering other areas, in the future.
If you prefer to use a printable copy you can purchase these courses in ebook form or from Amazon for an actual book.  Look to the right on the side bar menu for more information.   I want it to be available for anyone no matter what their financial situation is.
Have a wonderful rest of your day and I will keep you posted!!!  Be blessed