My children love goldfish crackers. How tempting it is to have that as a staple in our pantry because it is so easy to just grab. Most mother's probably don't give a second glance to the ingredients, I know I never did. As my quest to eating simpler and healthier  continues I try and find alternatives to those favorite processed items. This is a super easy and delicious alternative to cheesy snack crackers.
 2 cups shredded cheddar cheese

 1 cup white whole wheat flour

 1 teaspoon salt or salt free seasoning

 6 tablespoons room temp butter
cut up your stick of butter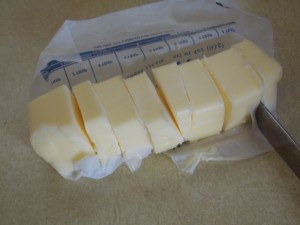 Place the butter into your food processor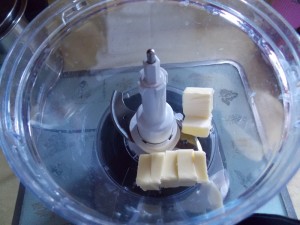 Add your flour and salt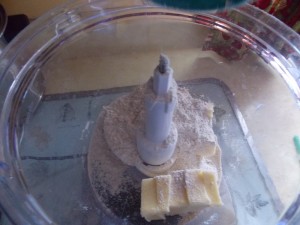 Add your shredded cheese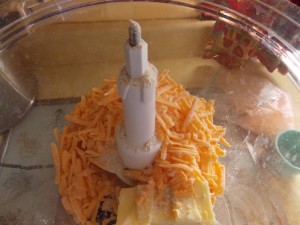 Pulse your food processor until you get a ball of dough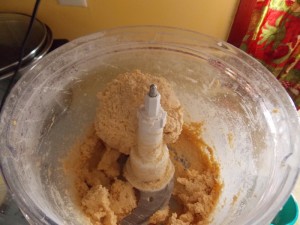 Roll out dough 1/4 inch thick on a floured surface.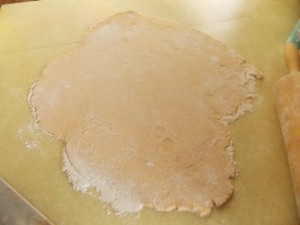 Slice into crackers or cut out shapes with a cookie cutter.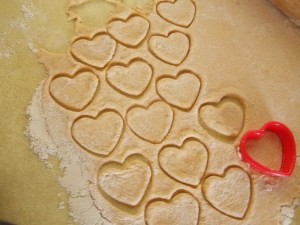 Bake at 400 degrees for 15-17 minutes.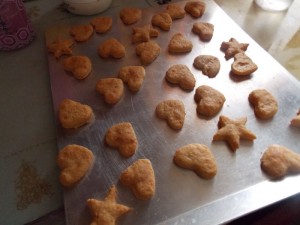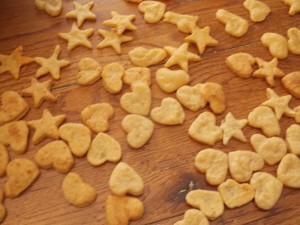 Great served with spinach dip.