After making and freezing applesauce, I made sure to dice up some plain apples to be used for baking throughout the year.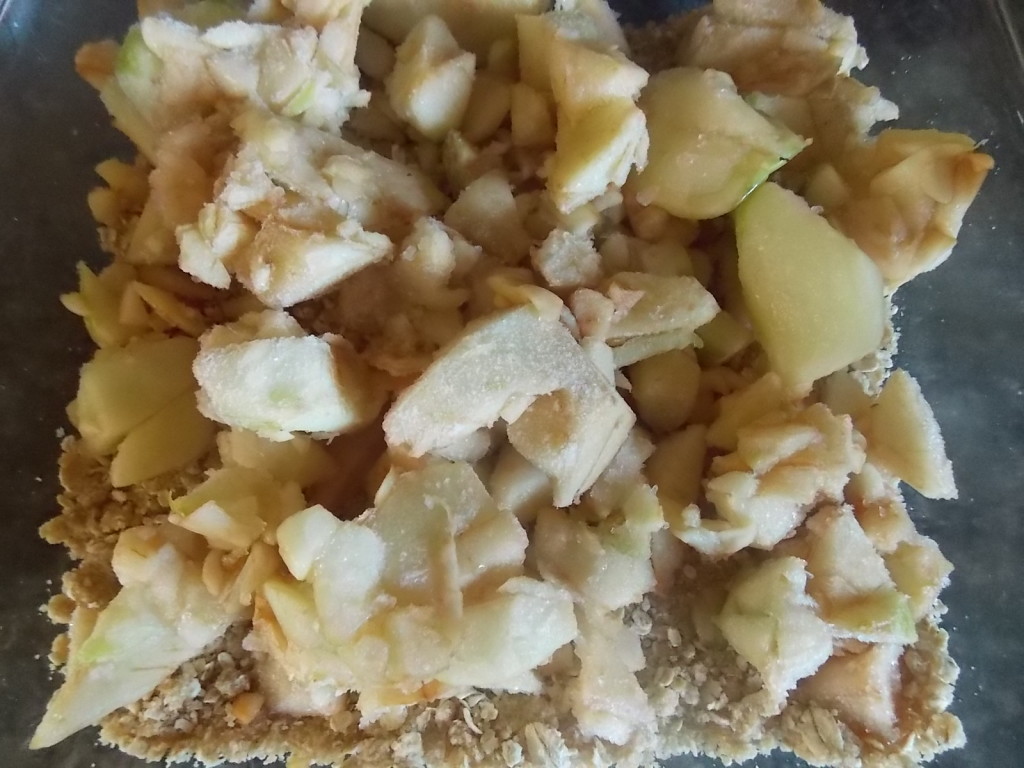 We made these apple oatmeal squares and the children thought they were delicious.  Very simple and easy recipe.

For apple oatmeal squares you will need:
1/2 cup butter or margarine
1 1/4 cup flour–i use white whole wheat
1 cup brown sugar–i use raw sugar
1 1/2 cups quick oatmeal
1 quart of diced apples or about 4 cups
Mix together until crumbly the butter, flour, sugar, and oatmeal.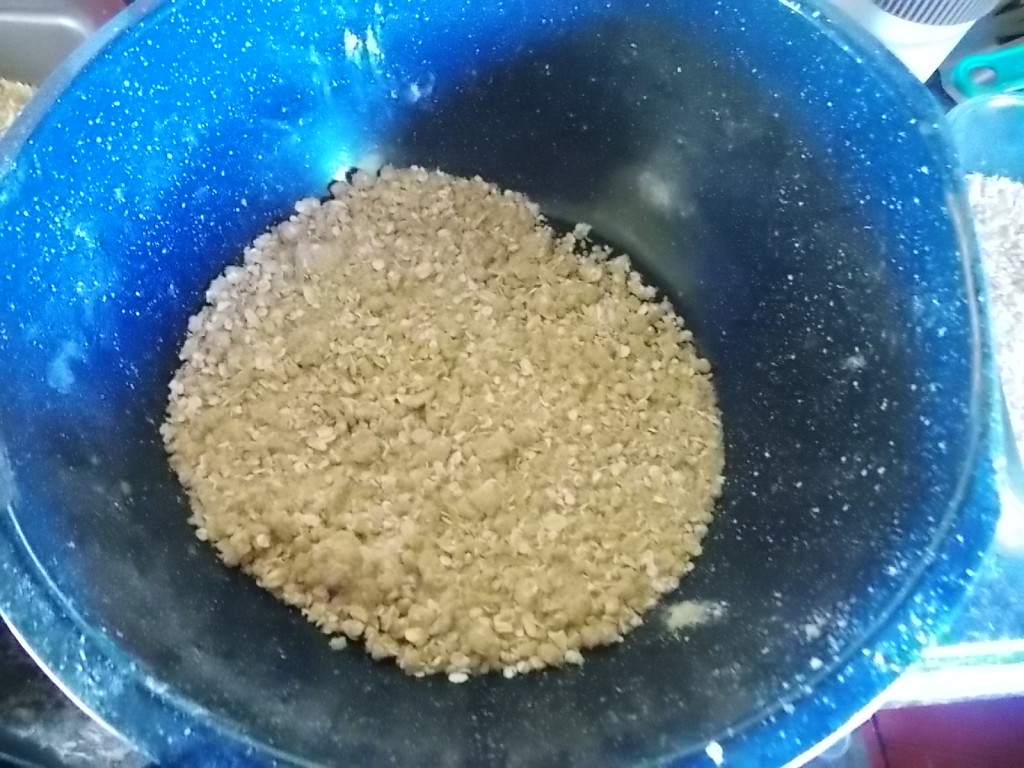 Press 2/3 of the mixture in a 9×13 baking pan.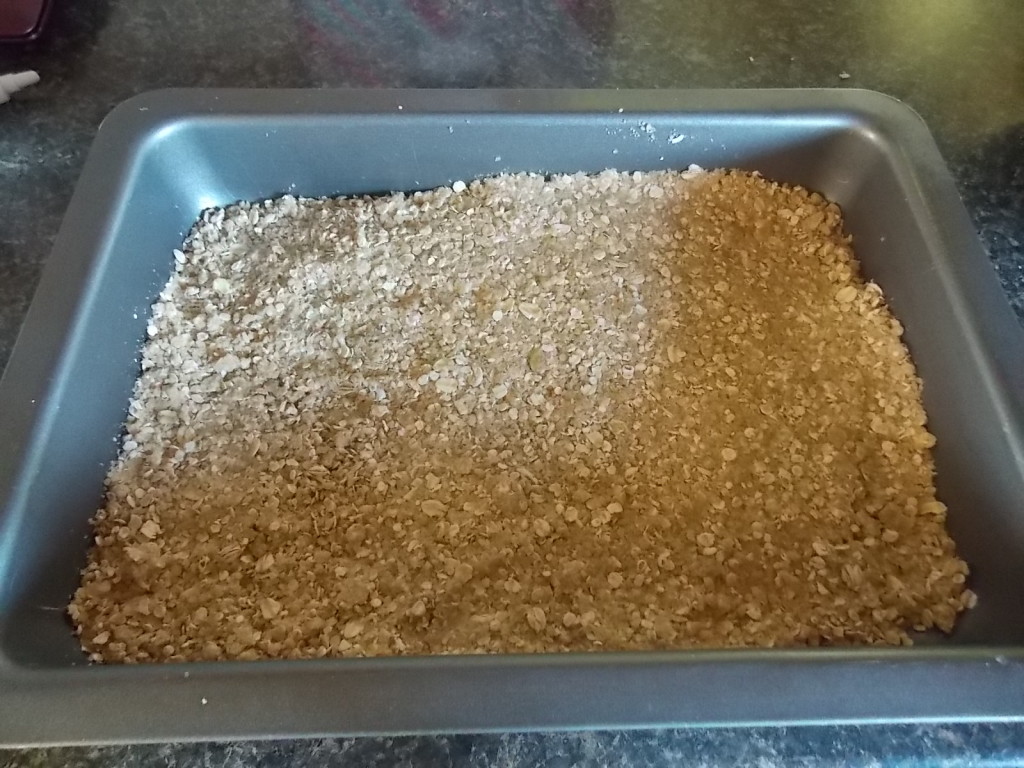 Top with diced apples.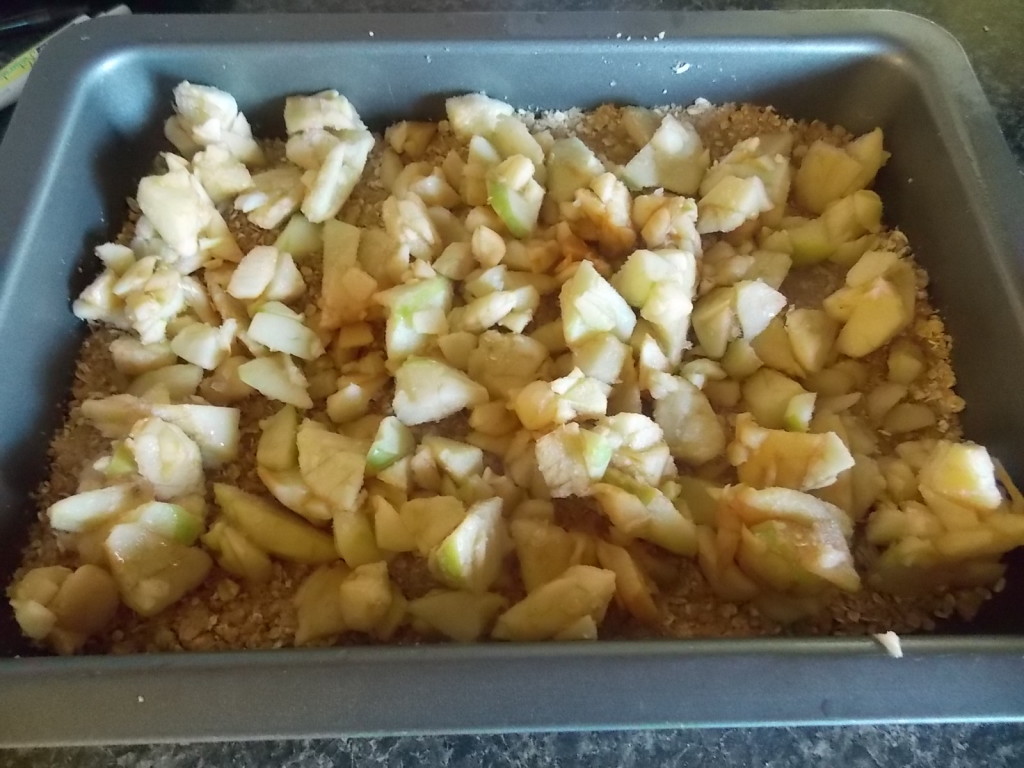 Press the remaining crumbs on top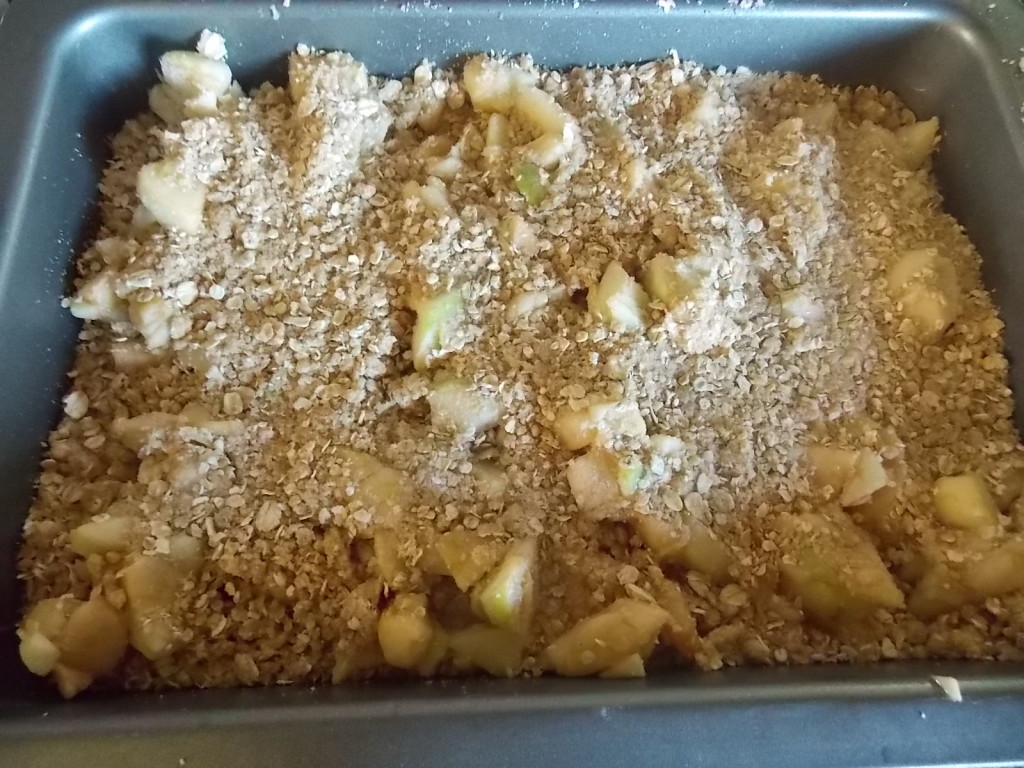 bake 350 oven for about 40 minutes.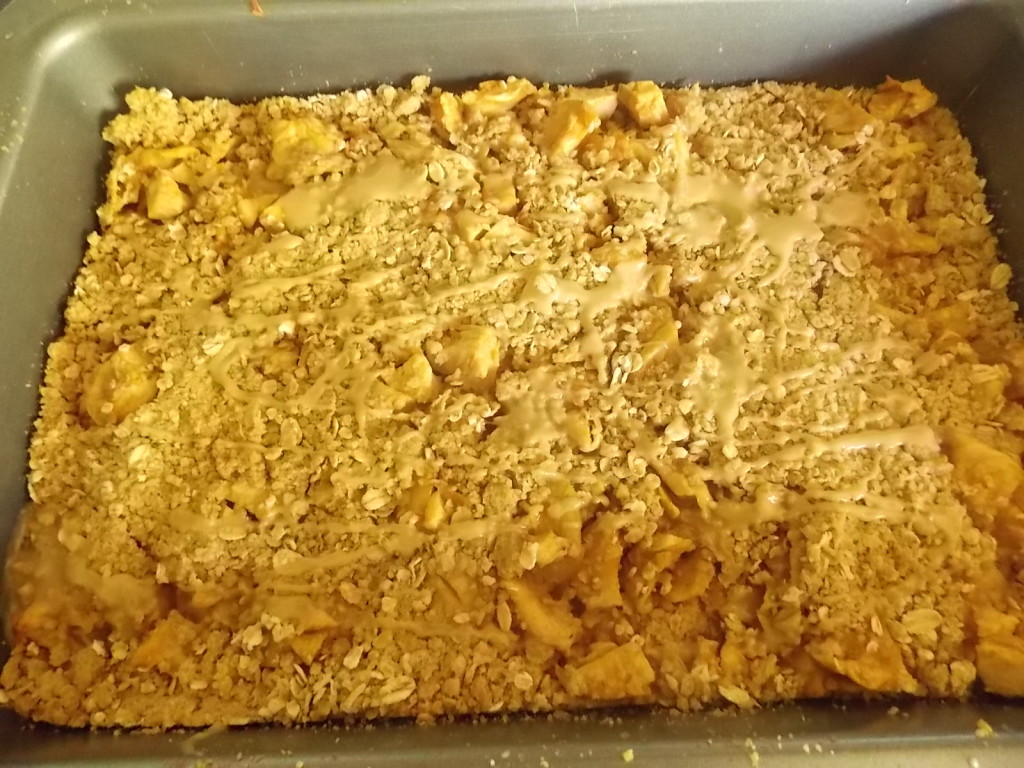 You want the top to be crisp.  When cool cut into squares.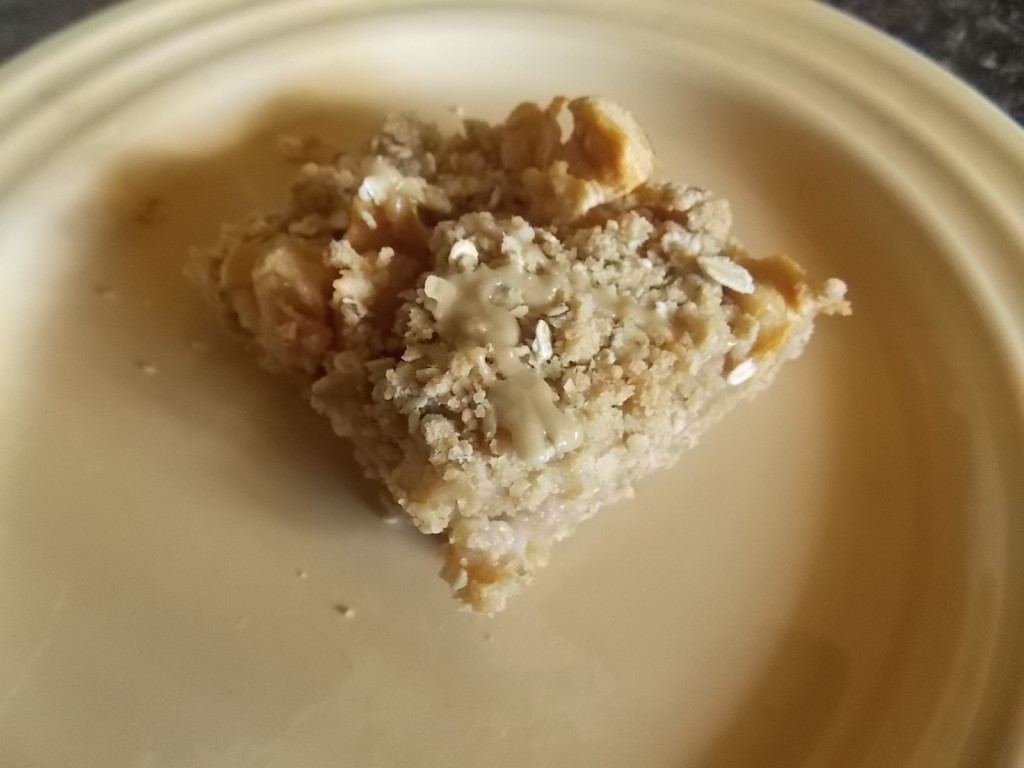 Variation:  If you want it to be a little more sweeter:  Mix 1 cup powdered sugar with some water to make a glaze.  Drizzle on top of the bars.