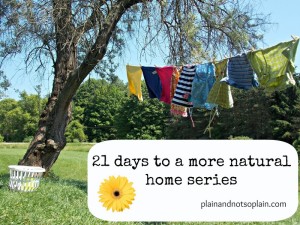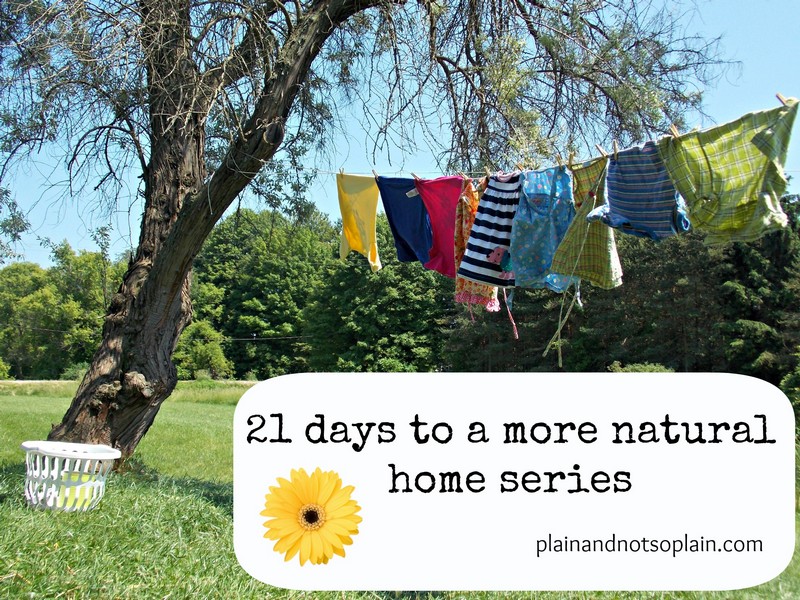 Convenience that is the name of what we want nowadays.  We want convenient foods, convenient people, and definitely our cleaning to be convenient.  So what if it is more of a pain to drag out the spray bottle and paper towels to clean up our messes all of the time??  What if we didn't want to get a washcloth wet every time we changed the babies bottom??The answer is wipes.
It is so easy to make your own cleaning wipes at a fraction of the price of store bought ones.  All it takes is some time and creativity to make some.
There are numerous ways you can do this. You will need good sturdy paper towels.  I would recommend Bounty, for the extra cents it costs the quality will be better and easier to rip apart.
We then need to decide which type of container you are going to be using for storing the wipes in.
Option 1:  You can take an old wipey box and unroll and fold paper towels to neatly fit inside your container, would probably take awhile and I know would drive me crazy.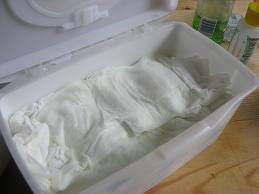 Option 2:  You can take a roll of paper towels and cut in half with either a sharp serrated knife, an electric knife,  or use a band saw to easily do the job.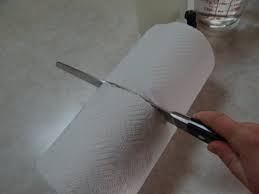 Then place them in a smaller plastic container.  You can use numerous containers— ice cream buckets, large coffee cans with lids, or regular plastic tupperware containers.
Option 3:  Get a roll of paper towels, and find a container that it will fit into and you will have no need to cut or fold your wipes.  I believe they will fit in a large reusable store bought wipe container.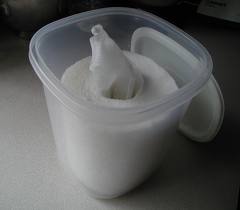 I gave all the options I knew of because it all is going to depend upon what size container you have to put them in. If you have the money save some heartache and go buy a store bought wipe container and use it up and then start making wipes from it next month:).
For your type of wipes you can make all sorts.
cleaning wipes—using our all natural all-purpose spray solution.  Just pour over top of the wipes and you are ready to use them.
baby wipes–2 cups distilled water–or boiled then cooled

1 tablespoon castile soap (or other natural, mild soap)

1 tablespoon aloe vera gel

1 tablespoon witch hazel extract

1 tablespoon sweet almond oil (or olive oil)

10-15 drops essential oils of choice (optional)

combine above and pour over your paper towels.  You may have to invert the container a few times to make sure that the towels get completely wet.

window cleaning wipes.  Pour in the all natural window cleaner solution and you have instant wipes.
makeup remover wipes.  Just cut your paper towels into a smaller size and use like a sour cream container to store these in. 2 cups of distilled water–or boiled then cooled, 2 tablespoons of coconut oil, and 2 squirts of castile soap.
This is just one way to start making those small steps from convenience to homemade.  The more steps you take the more you are on your way to a more simplier and plainer lifestyle.